How it Works
In a traditional real estate deal a seller hires a listing broker to market the property. A commission of 5-6% is fairly common but commissions do vary. The seller's broker then posts the listing to the MLS and offers a 2.5% – 3% commission to any broker who brings in the buyer that ends up purchasing the property.
With the program that we are offering you pay us a flat fee and we post your listing to the MLS. We still recommend that you offer 2.5% commission to buyers' agents in order to leverage the relationships of the 24 northern California counties representing over 17,000 real estate brokers and agents that MLS Town can list your property in. If the buyer is not represented by a broker then there is no percentage commission at closing. You get all the same exposure as a traditional real estate listing as your property is marketed on all the major real estate websites. You also have the option to order Real Estate signs or use our transaction coordinators to handle the paperwork.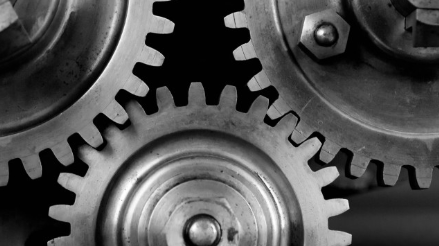 Your Listing Goes Around the World!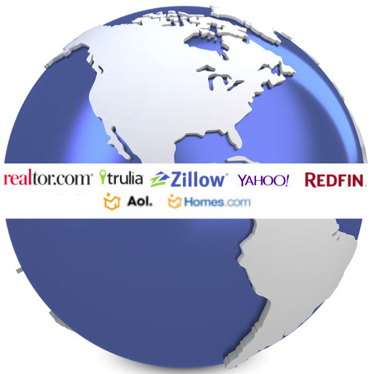 Listings are syndicated to brokerage sites like ReMax, Prudential, Coldwell Banks, Baird and Warner, Redfin, and At Properties And all major real estate websites like Trulia, Zillow, Yahoo, Realtor.com, Local Newspaper Sites, MSN.com, Move.com, Moving.com, Excite.com, NetZero.com, iWon.com, Juno.com, Listing Book, Gannett Newspapers, Google Search, AOL, Cyberhomes, OpenHouse, Walmart, HGTV, Oodle, Lycos, Local.com, Backpage, Military.com, Homes & Land, Homefinder.com, HotPads, Vast, CLR Search, Lake Homes USA¹, Ocean Homes Homes USA¹, River Homes USA¹, MyRealty, PropBot, Enormo, FrontDoor, SecondSpace, Landwatch.com, ResortScape, Overstock, eRealInvestor, Investor Loft, Fizber, Real-Estate.com, The Real Estate Book, CLR Search, Investor Loft, Home Seekers, Condo Quick Find, Listing Mania, Hoodeo. Note: We cannot guarantee that your listing will show up on each and every site as the web is in flux and some sites stop syndicating or have technical issues from time to time.
What Happens Next?
Click on "Get started" green button
Fill out a quick contact form
We send you the paper work (fill out at your own pace)
Sign our online listing agreement & listing data form
Email us house pictures for listing
Once we receive your paperwork please allow 1-2 business days
We will send you a preview for your approval